Nowadays, many homeowners turn to corrugated roofing because of this kind of roofing's many benefits. There are several types of corrugated roofing available, one of them is corrugated aluminum panels.
Even though roof tiles are more aesthetically pleasing than corrugated roofing, people now prefer to choose innovative materials for their houses. For those who have the intention to use corrugated aluminum roofing, here are some pros and cons that you should know first.
Pros of Corrugated Aluminum Panels
It is best to install a corrugated roofing system on a slope because it will be easier to get rid of the water quickly. You probably think that aluminum will be very noisy during the rainy season, but this is not the case. You will hear as much noise even though your roof is made from clay or asphalt. A corrugated aluminum roof or corrugated steel roof is durable.
It can last for hundred years in several cases. Moreover, steel, metal, and aluminum do not rot or fade away with time. Those materials are not vulnerable to termites or other insects. Those corrugated panel materials are also usually treated with special chemicals to prevent algae growth.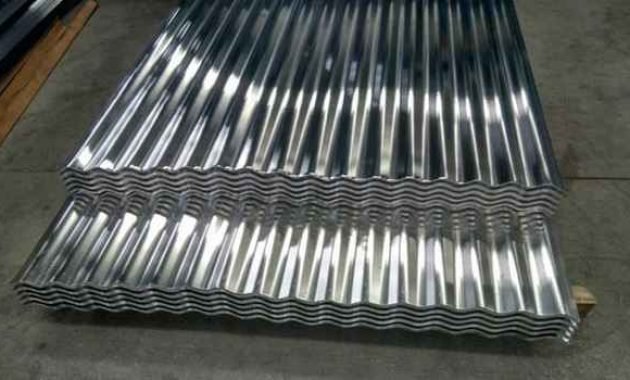 The best characteristic of a corrugated aluminum roof is probably its lightweight. When considering flexibility, quality, and durability, it is not surprising that a lot of homeowners prefer to choose this roofing system. In fact, a corrugated aluminum panel tends to last twice as long as asphalt shingle roofs.
Moreover, it is less pricey. Because of its toughness, this corrugated aluminum roof is more resistant to bad weather conditions than other roofing materials and systems.
If you live in an area where it is more prone to hail and thunderstorms, it will be better to consider having this roofing system because it can withstand thunderstorms better than asphalt shingles.
A corrugated roof is available in various types, not only the corrugated aluminum panel. Such as a 14 ft. galvanized steel corrugated roof panel. You can choose decorative corrugated metal roofs for those who want to make your roofs look stylish instantly.
Cons of Corrugated Aluminum Panels
The greatest disadvantage of corrugated metal panels is probably corrosion that many residential and commercial building owners face, even though there are many manufacturers of this roof that already came up with innovative ways to get rid of this problem.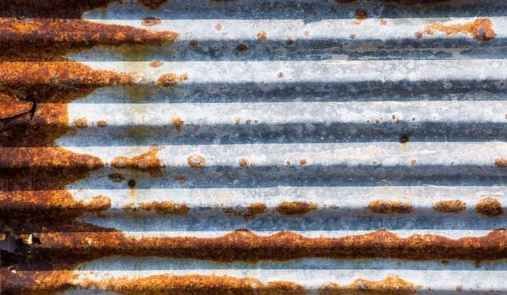 Even though the cost can be disadvantageous in the short term, when you take the long-term benefits of this roofing type, you will see that a corrugated roof is not more pricey than other types of roofs. You can save more money because of its resistance to wind, hail, and fire.
Those are the advantages and disadvantages of corrugated aluminum roofing. Overall, this roofing system has more advantages than disadvantages. So, are you interested in installing this kind of roofing system at your house?