One of the most important elements when constructing a house is the roof. It functions to protect the family members from heat and cold, but the roof can also add aesthetic value to your house. Among a wide range of roof types, flat roof types are one of the most popular. Get to know more about these kinds of roof types in the following article.
What to Know About Flat Roof Types
Flat roofs are mainly used on outbuildings and large buildings. They come with their own challenges and need so that you need to know the pros and cons of using this type of roof.
The Advantages
One of the biggest advantages of using flat roof types for residence or building is that they come with a relatively affordable price. The material that is generally used in the installation is about 80 a foot.
That makes the initial installation of the flat roof, as well as the maintenance, is cheaper. The flat roof design is relatively simple, and you can maximize the space available when the installation is done.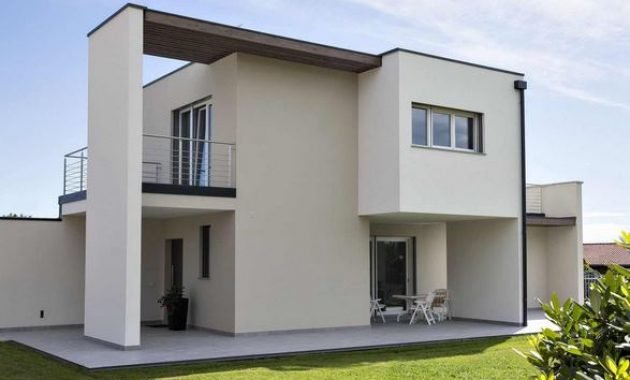 For instance, you can use the space available for placing air conditioning units, install solar panels, and design a rooftop garden. This kind of roof is also more accessible if compared to the other types. The design will make it easier for you to repair, clean the gutters, or install things like solar panels.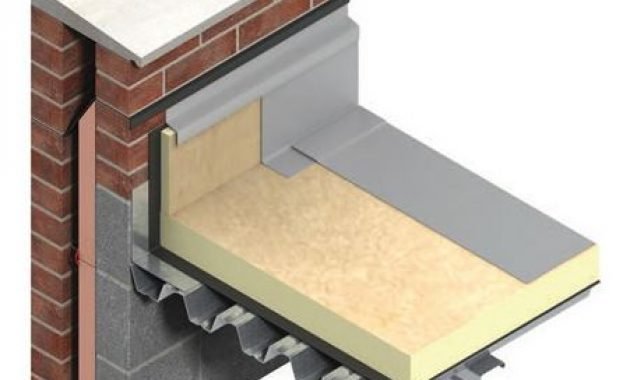 The Disadvantages
The main downside of using the flat roof for building or residence is the fact that it is a lack of drainage. It is not efficient, and the water tends to remain on the roof and puddle there. If the condition is not properly handled, it will cause the roofing material to leak or break down easily.
Besides, there is an only limited option when it comes to discussion about roofing material choices. The most common materials used for flat roof design are rubber, rolled roofing, TPO, EPDM, and bitumen.
Metal Flat Roof
Among the materials commonly used in the flat roof, metal is one of the most popular. This material is particularly well-known for its durability. Besides, metal can survive rainwater, snow, storm, and wind.
The Advantages
The metal flat roof is extremely lightweight. It only runs from 100 to 150 pounds per square on average. Besides, metal roofing is also easy to be applied on top of other materials directly. Metal roofing can help you to save energy in the long run.
It is also easy to install since the material has multiple single sections and 12 to 36-inch panels. The material can also reflect the sun's heat. As a result, the heat during summer can be minimized.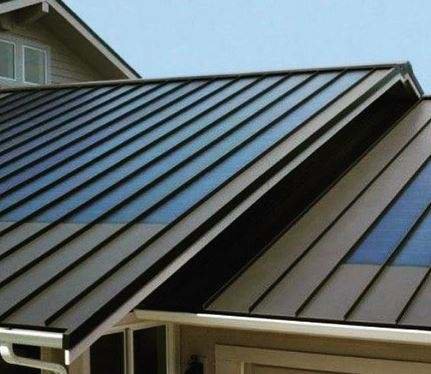 The Disadvantages
Besides the benefits that you can get from the metal flat roof, some cons come with it. Metal roofing is commonly more expensive due to the durability offered. Besides, the material is also noisy, especially during the rainy season. However, you can minimize it by using structural barriers.