So you are curious to know the right ways of choosing the right airless roof coating sprayer, yes? If you do, we would like to help you by giving you several things you need to know before choosing your airless coating sprayer.
What is an airless roof coating spray?
Before we can begin talking about what makes a good sprayer good, we really need to understand what an airless roof coating spray is. Without a deep understanding of what the thing we are talking about actually is, there is no point in discussing it further.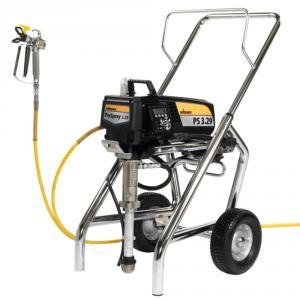 In short sentences, an airless roof coating spray is actually a sprayer that does not use air at all. It might use pressure, but there is no air involved when you are spraying it. Instead of pressurizing air to help spray the coating into your roof, the thing being pressured is the coating itself.
When the coating gets pressurized, it will turn into more 'separate' droplets. These droplets are easier to apply on the roof and dry quicker than when you are using a squeegee or something else that people normally use.
This is why people often go with an airless roof coating spray when they are doing big jobs. You can only do so much with a squeegee when you have a lot of roofs to cover.
Let us get into the technical stuff.
To be a very successful spray, a certain airless sprayer needs to be able to deliver spray at a rate of 1 and a half-gallon per minute. The pressure itself should be around 2,000 psi. Less than that, and you will have a hard time trying to cover up a small roof.
The hose's length depends on how high the roof you are trying to coat is, but a longer hose will always be better compared to a shorter one.
It also needs to be able to fit all kinds of spray-on coating
Be it spray-on coating for shingles or spray-on coating for metal roofs. An airless roof coating spray needs to be able to tolerate the two. Most airless sprayers can do that now, so you do not have to worry unless you really get a cheap one that will break the moment you put a coating there.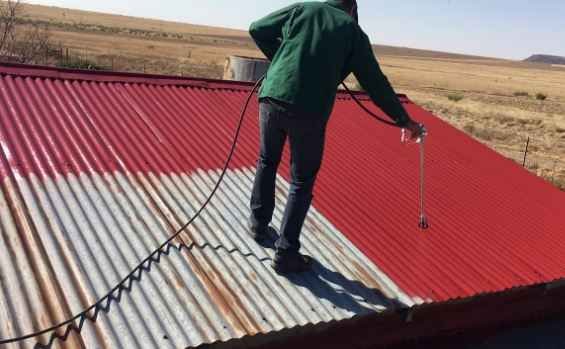 Both gasoline and electric airless sprayer are good
But it will be even better for you to find out what kind of money you are ready to spend before you buy either one of them. An electric airless sprayer is definitely a much more expensive first purchase and much less far-reaching thanks to the presence of an electric cord that limits your movement. It is safer for the environment, and the noise would probably not bother you as much as a gasoline-ran sprayer.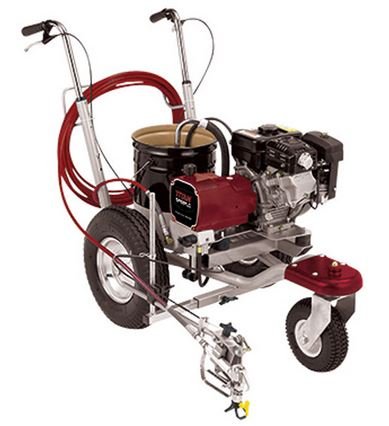 On the other hand, a gasoline sprayer works better and is often much more durable than an electric sprayer, thanks to the unit's lack of sensitive parts. It is much more expensive in the long run thanks to gasoline's rising price, though, which means you have to be smart and calculating before you can buy an airless roof coating sprayer.